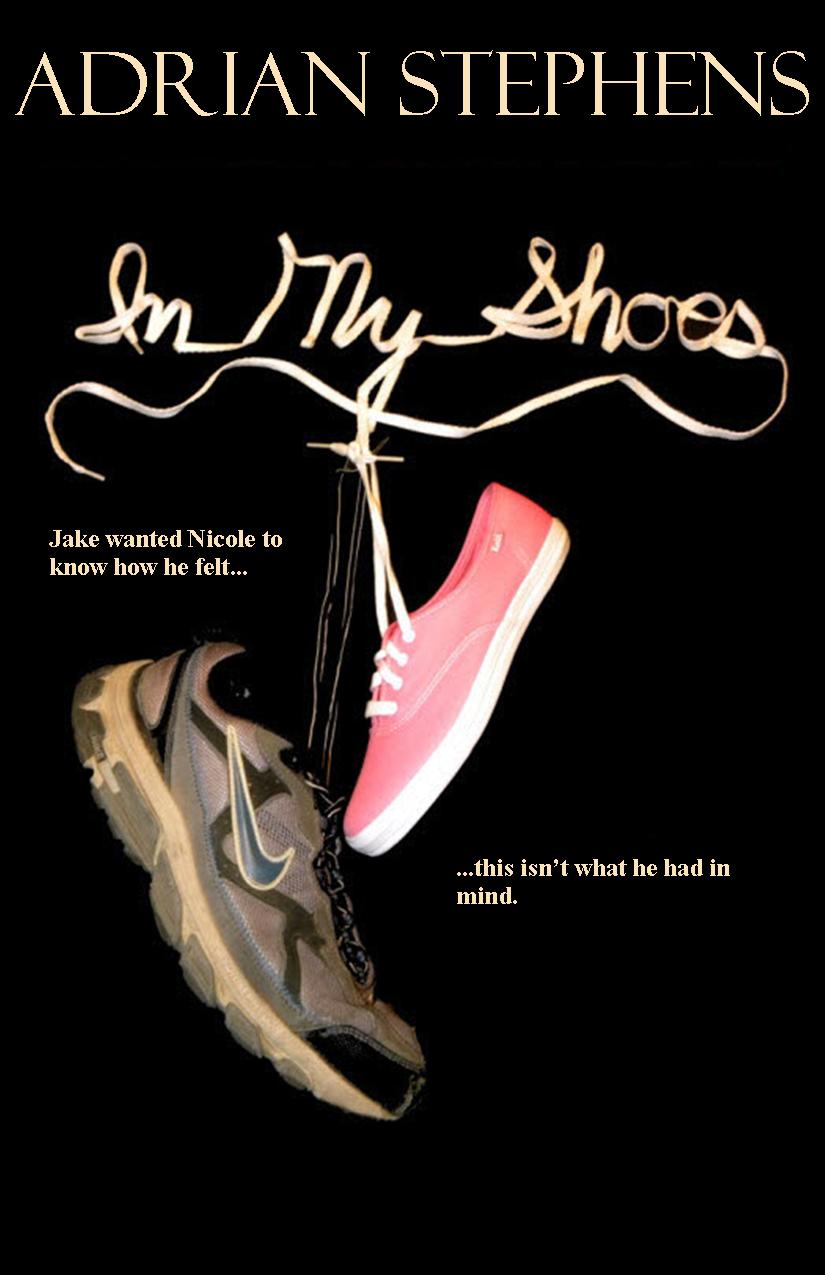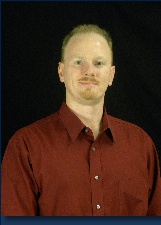 Adrian Stephens
Author

© Copyright 2011 www.adrianstephens.com All Rights Reserved

My mind always seems to be turning on some crazy idea. Many of them are original concepts that become the basis for my novels. I have a library of ideas just waiting for enough of my time and attention to give them life.

Other concepts come from inspiration that can't really be called my own. The ideas I have are mine, but they are tied to something great that inspired me along the way. Below is where you will find these concepts. They are for your enjoyment. If you like the concepts, share them with your friends. Maybe just maybe, they'll end up in the hands of someone who could bring them to life!



Marvel Universe

For those who don't know, I have lived most of my life in the Las Vegas and Henderson areas in Nevada. For years, both cities have put forth multiple efforts to have a sports stadium/complex built in the valley. I love sports, and think it would be great to have a sports stadium built here to attract a major sports franchise.

But, there are several issues with such an endeavor. First, Nevada is a gambling state. Most of the major sports have indicated their reluctance to put a major league level team in the Las Vegas/Henderson area because of the concern that gambling could have an effect on the team's legitimacy. I think these concerns are more implied than real, but nonetheless, it still seems to be a concern.

In the fall of 2013, an idea came to me that just felt like it was the answer we needed. A sports complex without a major sports franchise to anchor it feels like a failure in the making. What I would like to see is a state of the art
roller coaster theme park
. Something with all of the latest technological amenities, that would attract tourists of all ages. And then the idea started taking shape. Why not have a theme park based on the wealth of characters in the Marvel Universe library? The possibilities are endless!

So, I put the idea together, and it is available to view here. If you like what you see, please share it with your family and friends. With enough support, maybe one day we
can realize this dream!



























Ghostbusters III

One day I was reading online about how Bill Murray was not really interested in making a
Ghostbusters III
film unless he died in the opening segment. I started searching, and it was apparent to me that he wasn't all too thrilled about making another Ghostbusters film.

That night, I went to bed with an idea that I couldn't let go. Over the next week, I felt compelled to put my ideas together. I prepared a screenplay treatment and sent it to everyone I could think of. I sent it to Bill Murray, Harold Ramis, Dan Aykroyd and Ivan Reitman. I also sent it to their agents or companies, of which one responded saying he refused to read it because they "do not accept unsolicited material." I even tried contacting Columbia Pictures. In the meantime, I began working on the actual screenplay. It's on the backburner now, because after months of trying, nobody responded back that they had read the treatment.

In case anyone is interested in the version I had envisioned, feel free to read it here. In the interest of full disclosure, Sony holds the copyrights to Ghostbusters, it's characters and equipment. I hold the copyright to everything else in the treatment. Enjoy!

*This treatment may not be reproduced or otherwise disseminated (linking to this page is allowed), in whole or in part, without the express written consent of the author.

Ghostbusters III


*UPDATE*
Sadly, Harold Ramis died in February 2014, at the age of 69. For those of you who don't know, Harold played Dr. Egon Spengler in the Ghostbusters movies, and was one of the brilliant writers who brought us such movies as
Meatballs
,
Caddyshack
,
Stripes
,
Ghostbusters
and one of my personal sentimental favorites,
Groundhog Day
. His loss will surely be a hit to the Ghostbusters franchise.

However, I read recently that Ivan Reitman, director of the previous Ghostbusters movies, has stated that the movie will happen, and he will produce rather than direct the latest installment. Whether Bill Murray is involved seems to be up in the air, but he did state that Bill has never been one to give more than a few weeks advance notice that he would do any project. So, maybe he'll just show up on the first day of filming. It's happened. Here's to hoping this project happens before another comedic icon falls to Father Time. For more on the story I read, click here.