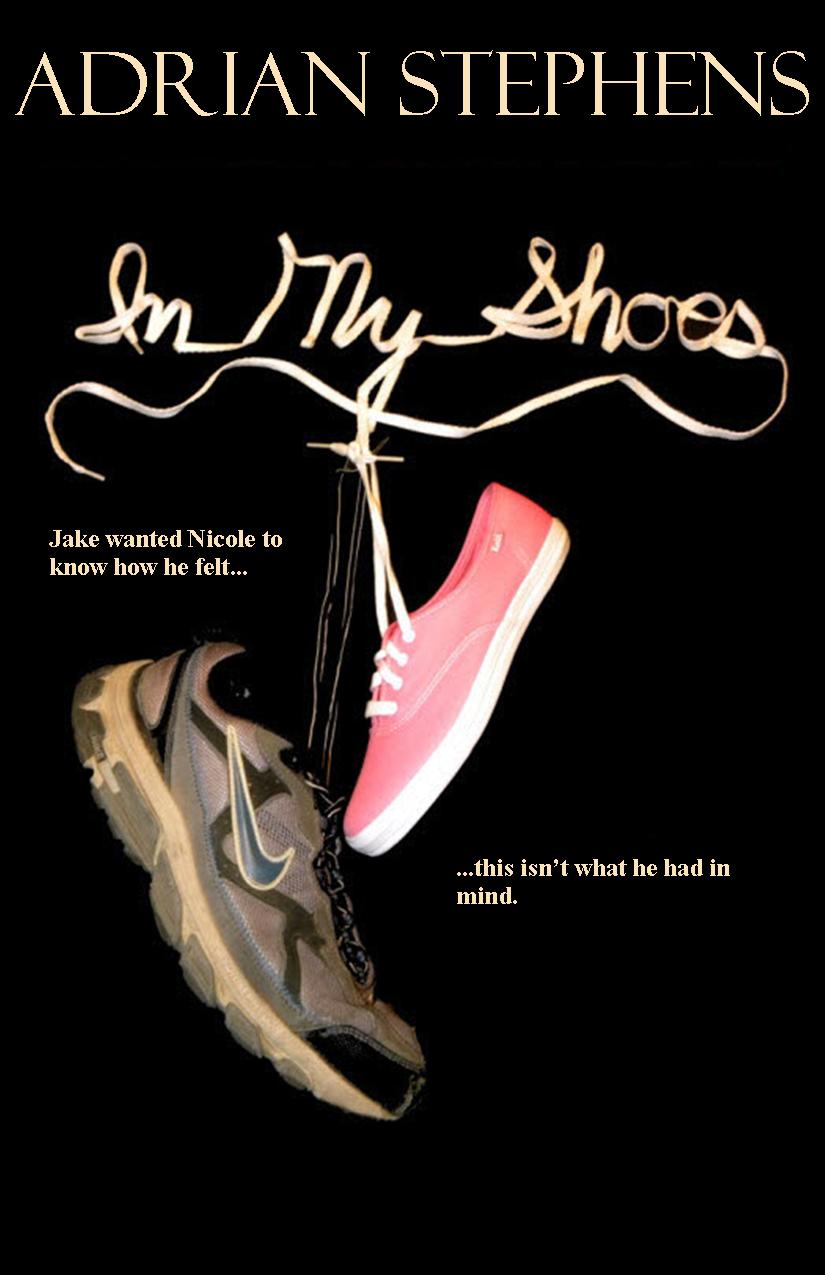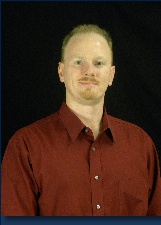 Adrian Stephens
Author

© Copyright 2011 www.adrianstephens.com All Rights Reserved

Welcome to the Q&A page, where your questions get answered. If you have a question for Adrian, send it below!



Lilly ~ Las Vegas, NV
Q:
What made you decide to become an author?

A:
It wasn't really a decision to become an author. I had an idea that I liked, and I decided I should try and write it. At first, I wasn't even sure I could do it. But, here we are!



Jeanne ~ Henderson, NV
Q:
Had you, at any time in your life, envisioned you would publish a book?

A:
No, not until I started the process in 2009; prior to that not much thought of it at all.



Hannah ~ Las Vegas, NV
Q:
Why did you write this book (In My Shoes)?

A:
I had the idea of a teenage guy and girl switching bodies, and thought it could be fun to write about the challenges they would face, not only at home but also at school. It's hard enough being a teenager, but being in the opposite sex's body, now that would be a challenge.



Jeanne ~ Henderson, NV
Q:
How much time did it take you to write "In My Shoes"?

A:
Almost exactly a year, and then it took another six months to edit it.



Raylawn ~ Las Vegas, NV
Q:
Why are there shoes on the cover?

A:
The shoes are a metaphor, representing what it would be like to have to live someone else's life (be in their shoes).



YA Books Central (from interview)
Q:
What is your working environment like?

A:
My working environment varies. With every idea I have, I dedicate a notebook for just that story. That way, I can write wherever I am and whenever I have a chance. But, oftentimes I take my laptop with me and write on a mountain or at a restaurant.



Brian ~ Las Vegas, NV
Q:
How many more books do you plan on making?

A:
I don't have a specific number in mind. I have seven novels at different levels of completion, though they are all a ways from being completed. I only plan to write as long as I have ideas that I feel will make good stories, and I can develop properly.